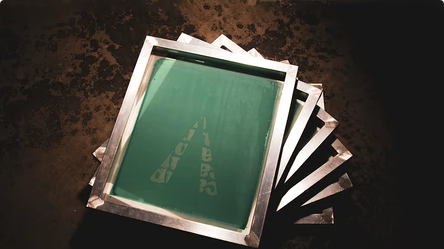 Researchers Introduce Graphene Printing Technique that Silk-Screens Flexible Electronics
Posted on
As technologies advance quickly with promises of an explosion of new products ranging from electronic and microelectronic components to solar panels, there is also an expectation of rapid development in the nanotechnology research field.
Innovative discoveries are responding to industry needs. They are bringing closer to reality things such as high-efficiency solar cells molded to the surface of a vehicle, ultra-small photonics chips, and low-power, long-lasting wearable devices. 
What they all have in common is the urgent need for chips made from high-efficiently materials with the characteristics of being flexible, thin, and also inexpensive to manufacture.
Making wearables using ultra-flexible electronics which are also low-power is a holy grail in the field of semiconductor manufacturing. The same can be said about the Internet of Things (IoT).